Kay
I've been an Interior Designer for 50 years and over 20 at PTS. I was a founder and past President of the Conejo Association of Professional Interior Designers. I have enjoyed designing hundreds of homes and offices, from space planning, furniture layout and color and fabric selections.
Jeff
Using the expertise gained over many years in this business, my primary objective is to advise and guide my customers in finding smart and stylish solutions for their homes and offices and then celebrate!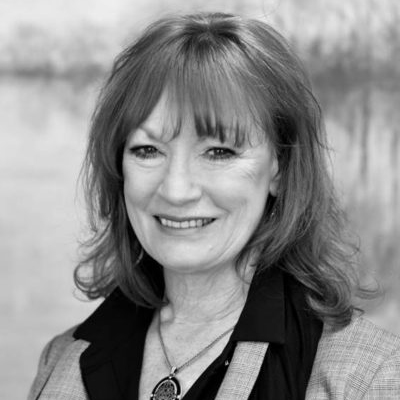 Charlie
I went to design school and have worked in design and furniture for over 20 years. I love people!
Mary
I've worked with Barker Bros., Thomasville, Claridge House Interiors, and as owner of North Ranch Design was awarded for design excellence in Thousand Oaks two consecutive years. I am happy to be associated with PTS Furniture and look forward to creating beautiful spaces with furniture, fabric, color and good design
KAREN
Karen recently joined PTS Furniture as a highly experienced designer. Karen's involvement in the furnishings and design industries have spanned many years and markets within the field.
DELIVERY, REPAIR AND WAREHOUSE TEAM
Rudy
Rudy is an expert craftsman. He knows how the furniture is built and is excellent at furniture repairs.
Manny
Manny loves to make people laugh. He's got jokes for days and pranks for weeks. Watch out; he could be hiding behind you with a whipped cream pie!
Art
Art loves all sports, but basketball is his clear favorite. Outside of work, you are likely to spot him at the gym or on the court.
Ramon
Ramon is a family man and an excellent help around the warehouse. He enjoys long walks on the beach and relaxing around the firepit in the summertime.
Maureen
Maureen is Joe's "faux daughter": she is part of the family, though not a blood relative. She has grown with PTS Furniture for many years and knows the business inside and out. She loves to go fishing and running. Also, she wakes up super early and hits the gym almost every, single day!
Kathy
-Owner | Product Manager-
Kathy is the daughter of the legendary Joe Paulucci–– the man who started it all. What started as a summer job for Kathy became her career. She likes to travel to Hollywood for a musical or to wine country for a nice glass of red wine.
Bob
-Owner | Warehouse Manage-
Bob helps to coordinate repair, delivery and warehouse management. You might not notice at first glance, but Bob has superpowers.
Michelle
Michelle is like a 911 dispatcher mixed with an LAX air traffic controller. Needless to say, she's awesome!